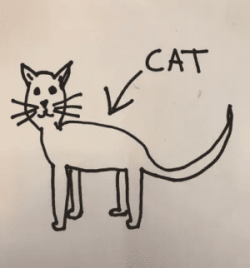 Humans see the world through words… and then get trapped in single words that cause the world to be a dark dank place… No one wants to call home.
What would have to happen so that on this dark Monday morning you suddenly get how this human condition works, below the visible?
And if you got it: What would you do? What would you do if you got that you live your life through words and more words? Not any words, mind you, but powerful words said with power…?
Wouldn't you flock to the schools, the teachers, to the gurus who can help you learn wordcraft?
Wouldn't you suddenly want to read? Stories of people who got it, stories of people who live it?
Like I did.
.
Continue on https://www.yourvibration.com/78437/the-words/