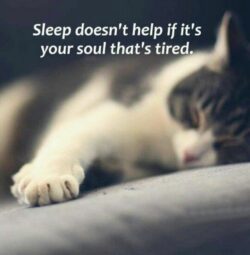 Life wants more life… and when it can't… when it is not forthcoming, it puts you into depression.
I had a small private workshop yesterday to test out a methodology that works for me to unstuck me every time.
Without a reliable, count-onable, potent method to unstuck yourself, you may get stuck in misery, inactivity, depression, for a long time.
What moves life, what gives a sense of living, is movement. Upward movement.
What many of us experience is deadness, or the dread of downward movement. It feels that movement, action, is futile
The depression resulting can last days, weeks, months… Depression recreates its cause… no movement.
.
Continue on https://www.yourvibration.com/42853/depression-alleviated-coaching/