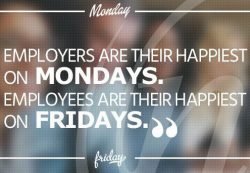 Why are there disproportionately more dyslexic entrepreneurs than in the rest of society? Society: 5-20%. Entrepreneurs: 35%
I don't know.
I have dyslexia. My younger brother has dyslexia. He is six years younger than me. we are as different as two people can be. I am a risk taker, he isn't. I am an entrepreneur. He isn't. I read a lot, he doesn't. I am a loner, he is a family man.
I have always seen the world differently… and was called amoral, stupid, fearless, weird, and people, including my mother looked at me with puzzlement on their faces… like WTF?
So one reason could be is that dyslexics don't fit in and they don't want to.
Fitting in, being accepted makes one want to be like everyone else, trying to lower oneself to the level of what others find acceptable… which is to be even less than them.
Students of mine who want to fit in, play below their lev