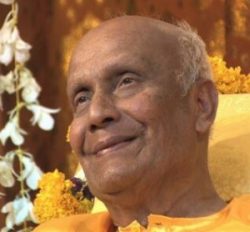 Is what they say about love and high vibration true? Or is love the way it is represented huey?
The following email exchange happened today:
6:09 am:
Paypal: Hello Shortcuts Inc.,
> This email confirms that you have received a donation of$2.00 USD to measure the vibration of X…
10 am:
Hi
I have recently requested a measure of my vibration, just wondering when I will get response?
Regards
12:44 pm
On 12 January 2014 12:44, Sophie wrote:
your vibration is 120… you hold it in the tip of your stomach
.
Continue on https://www.yourvibration.com/6756/love-5/