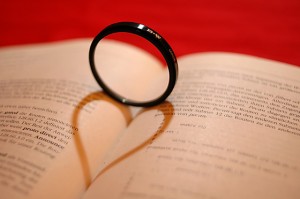 On Saturday, January 3rd, at exactly 5:42 pm my nose started to bleed. By the time I grabbed something to hold to my nose I was soaked in blood. Red, thick, beautiful blood. Scary. My inner eyes projected a scenario: me, on the floor, dead, in a pool of blood.
I checked my pulse and it was bang, bang, bang, unusually strong. "I must have high blood pressure" I thought. Both my parents died of broken blood vessels… and both my brothers have high blood pressure.
The blood eruption repeated itself at 11:02 pm, three times on Sunday, and twice on Monday.
Monday night, as I was staring at the blank wall contemplating the chances of dying, I suddenly saw my Kabbalah teacher in my mind's eye. She recently recovered from a nasty disease, and it had done her a world of good. She literally transformed herself during the months of her illness.
.
Continue on https://www.yourvibration.com/37304/soul-mate/