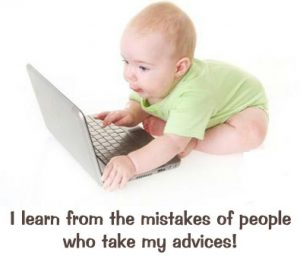 As a "writer" I struggle with one thing: It is hard to be funny in writing. For me.
I can be funny in conversation, but writing is different: I imagine the echo. And imaginary echo doesn't echo, does it? While when I talk to a living breathing human, it is in a particular state of emotions, so I know where I throw my volley… and I know what havoc it wreaks… so it is easy for me. I can shock, I can mortify, I can wake up, I can do a lot of things that make what funny does… make you pay attention by jolting you.
I am in the process of downloading nine seasons of Seinfeld. My teacher says that a lot of his funniness in writing comes from Seinfeld. We shall see. One thing is for sure: Seinfeld, the person, can be funny. Exactly that "jolting you" kind of way.
Muscle test I am funny-ish, 40% on the funny scale. Jerry Seinfeld, on the other hand is 70%.
.
Continue on https://www.yourvibration.com/54792/funny-kind/